Erlijn has an excellent view of social innovations in generic and financial inclusion in specific. She is seasoned in connecting inclusive solutions and social innovators, with NGO and for-profit players. As a connector she engaged the right partners, and offers guidance to kick-start and strengthen entrepreneurial cross-sector collaborations, as to catalyze impact.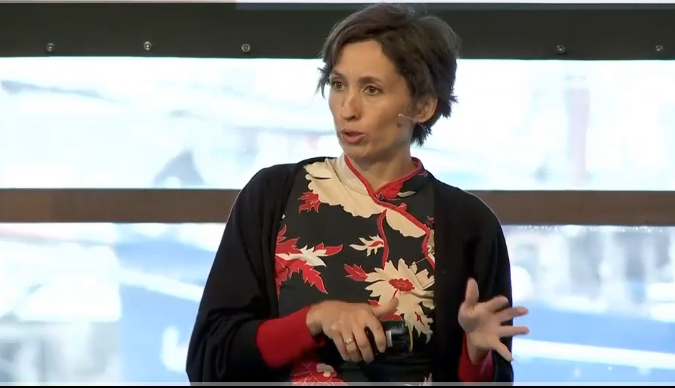 Some examples of Erlijn as connector:
Credits for Communities (2018-present)
Credits for Communities is a global movement, aiming to facilitate and grow access to funds and knowledge for group-owned or community-led social and/or environmental solutions that increase the well-being of the larger communities. Incubating agency of impoverished people and communities through entrepreneurship.
MenCare+ Kitchen Table Talks (2014)
At the second MenEngage Global Symposium in November 2014, connecting all Program partners and others in four MenCare+ "Kitchen Table Talks" about engaging men in gender justice issues, including sexual and reproductive health and rights;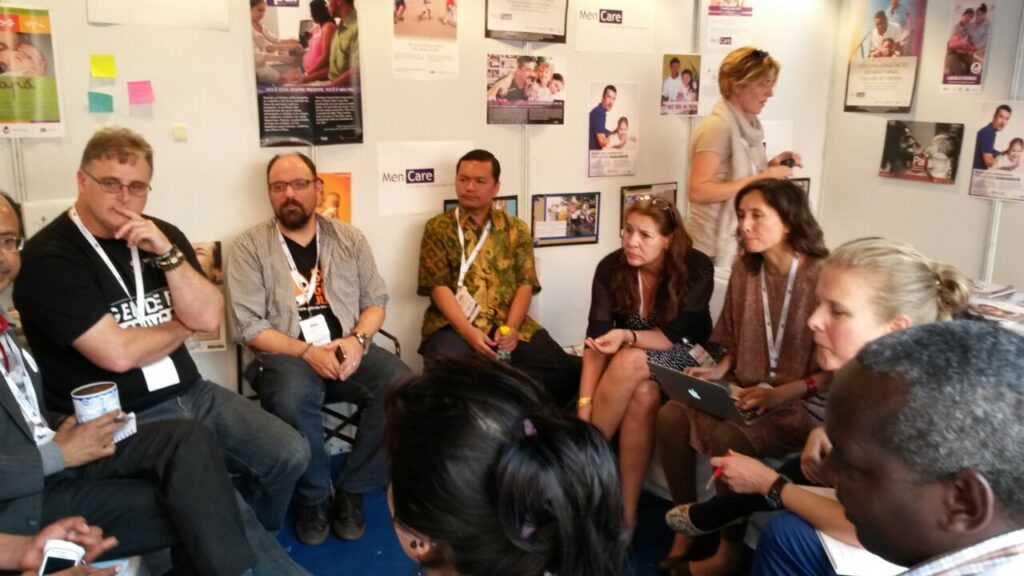 Banking with the Poor Network (2011-2012)
Coordinating the APEC Business Advisory Committee workgroup on Financial Inclusion, co- organising two Financial Inclusion Forums (Tokyo, 6-8 September 2011; Shanghai, 25-27 June 2012) of which both reports have been presented to the Financial Ministers of APEC countries.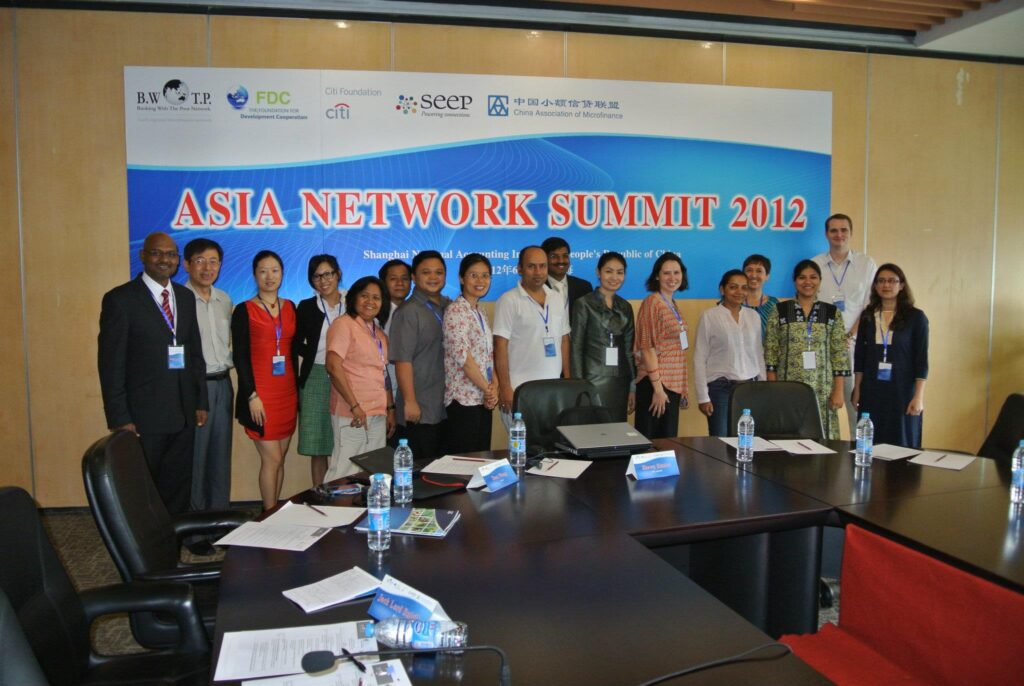 Some events organised, for BWTP Network members (>50 Asian MFI's), including:
– 2012 Asia-Pacific Forum on Financial Inclusion (Shanghai, June 2012)
– Microfinance Management Development Training (India, June 2012)
– Webinar on Housing loans (May 2012)
– Getting the Framework Right Workshop development
– Building Partnership workshop plus Invest Mekong Marketplace (Siem Reap, Cambodia February 2012)
– Disaster Management training (Manilla, Philippines November 2011)
– Webinar on Remittances-related Microfinance (October 2011)