Erlijn has been leading for over 20 years different programs and partnerships, in both the not-for profit and for-profit. Assignments centre around strategy, new business models and processes. In the last 15 years dedicated to inclusion and social innovation. All of it is rooted in 10 years of consultancy and advisory practice on business management in general. Being a social entrepreneur with a strong business background, her signature has become the bridging between social sector and business. She brings to the table a unique understanding of blended business models, hybrid value chains, and new ways of organisating.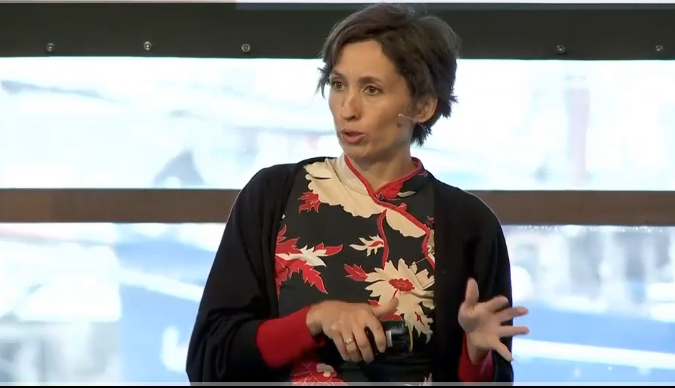 Some examples of Erlijn as a partnership or program leader:
Accelerating Healthcare Access – Ashoka (2018 – present)
Leading the AHA program at Ashoka with Philips Foundation, cooperating in a multi-year program to accelerate access to healthcare around the world by connecting social entrepreneurship with industry skills and other collaborative actions.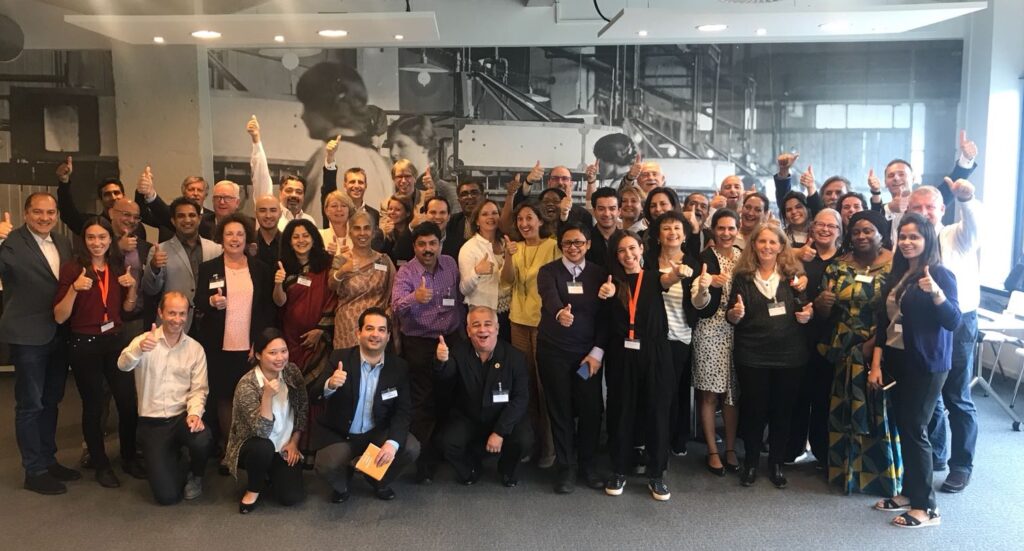 MenCare+ Program Lead – RutgersWPF (2013 – 2015)
RutgersWPF (now known as Rutgers, previously known as the World Population Fund (WPF)) is dedicated to sexual health and reproductive rights. The MenCare+ program tackles inequality between men and women by involving men in care for their children in Indonesia, Rwanda, South Africa and Brazil. Leading the program, in close cooperation with the alliance of ten local partners, the funder (Ministry of Foreign Affairs) and two leading social entrepreneurs, Sonke Gender Justice and Promundo.
Strategic Lead Corporate Partners – Plan (2011 & 2012-2013)
Plan is an international child rights organisation, promoting child right to end child poverty. Strategic Lead of the Dutch Corporate Partners leading the team and of several global corporate partners (a portfolio of several million € annually), mainly Youth Economic Empowerment programs in both Asia and Latin-America. Corporate Partners included Accenture, National Postcode Lottery, ASN bank, PWC.
Social business advisor & Business consultant
– As a social business advisor (2007-2012) for/with different types of organisations, among others Rabobank Foundation, two Kopdit's (credit cooperations) in Indonesia, a new Business School for Dutch immigrants who want to start their own enterprise, START Foundation, StoereVrouwen, Citi Foundation, PLAN Nederland, RutgersWPF.
– As a business consultant (1996 – 2007) in different types of businesses, among others ABN AMRO, Philips (Medical Systems), Reaal, KLM, ANWB, NS -National Railway-, Ministry of Justice, NetEconomy –banking software-, IBM, Baan Business Innovation.