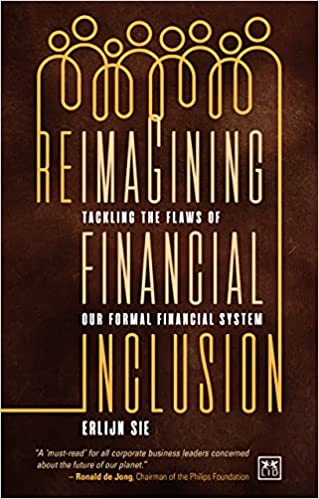 To live in today's world, you need money; yet the majority of people do not have access to it. The formal financial system is taken for granted, but it also represents the barrier to financial inclusion. This book highlights 13 game changers – social enterprises like Grameen, Aflatoun and Kiva – who are thinking outside of the box. These social innovators are acting on behalf of the excluded people that are unable to live their lives to the fullest. They revolutionize the financial sector by aiming for financial inclusion for all.
In analysing the innovative and inclusive solutions of these game changers, the book delivers vital lessons through a framework of five key levers for change in order to reimagine our financial system.
Curious? Click the links to order:
Or listen to the podcast of Lid Radio to learn more what you can expect from the book.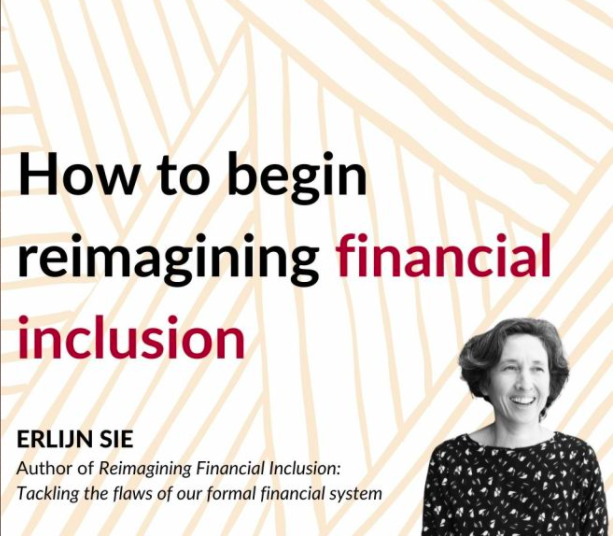 How to begin… Reimagining Financial Inclusion
Are you sometimes tired out there in your home-office, feeling lonely and lost? Wishing you could start your working day with a smile and real urge to get to work, because it really matters? Pondering over another coffee, how to make your job, your team, your company more relevant to others? Then let's go on a trip together!
When you go on a journey, you pack your bag before you go. What will you take? … Continue reading my blog.